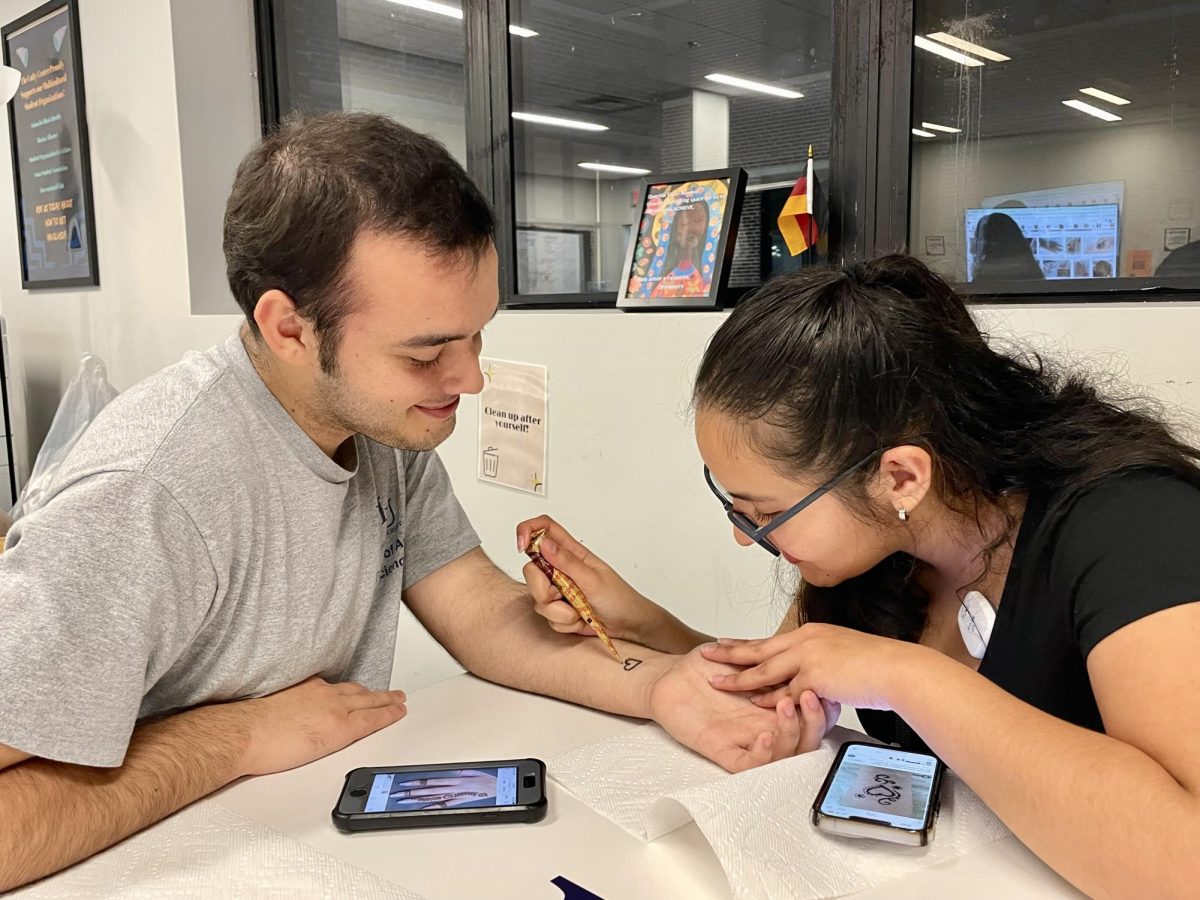 The Asian Student Association (ASA) hosted Henna Night on Nov. 21 between 5 p.m. and 7 p.m. in the Unity Center of Clare Hall. The second annual event for Marian students to experience creating...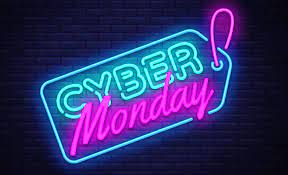 Cyber Monday is a week away on November 27, 2023. This is online shopping which is a little different than Black Friday. If you don't like heading...
Sorry, there are no polls available at the moment.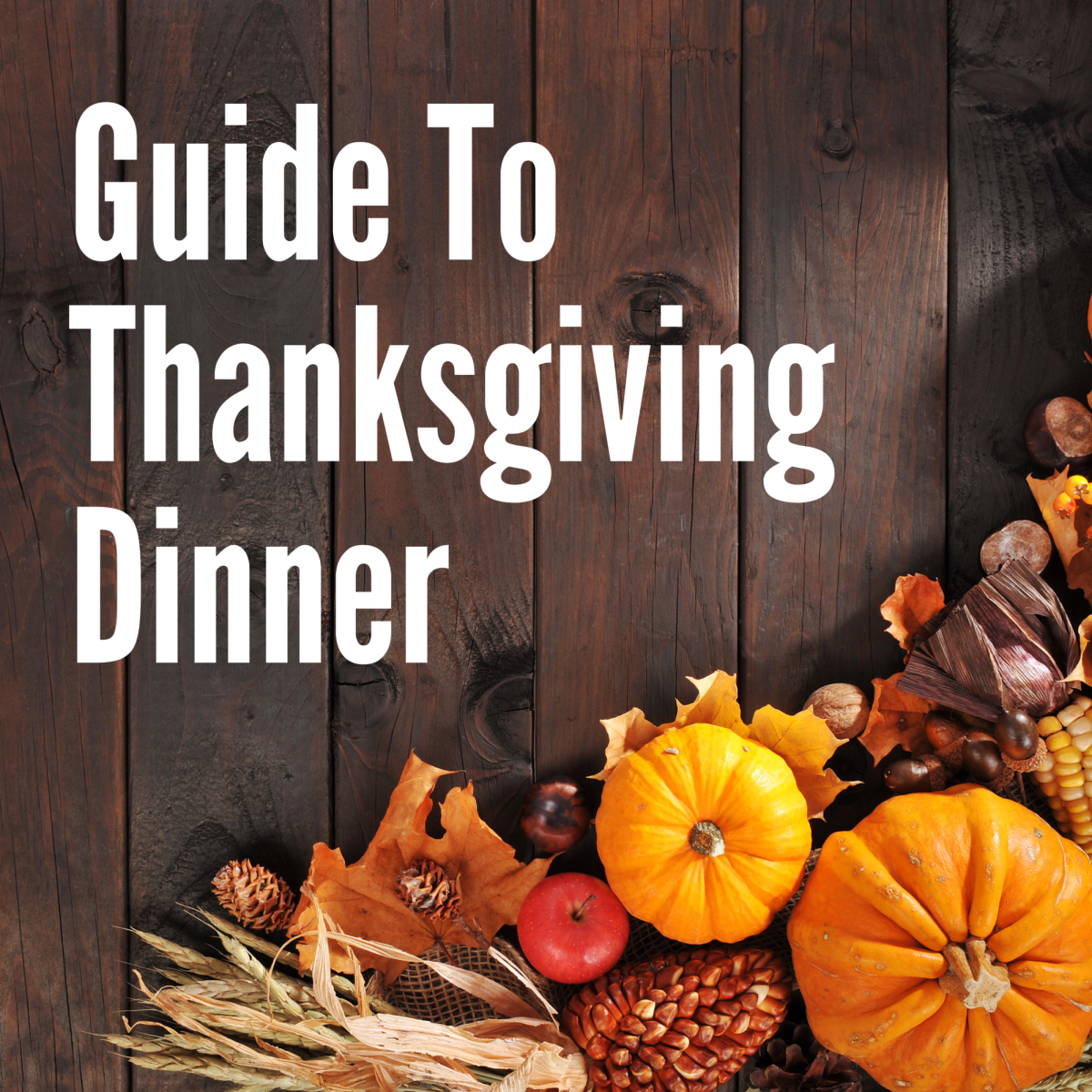 Thanksgiving is a beloved holiday where friends and family gather to give thanks and enjoy a delicious meal together. Preparing...