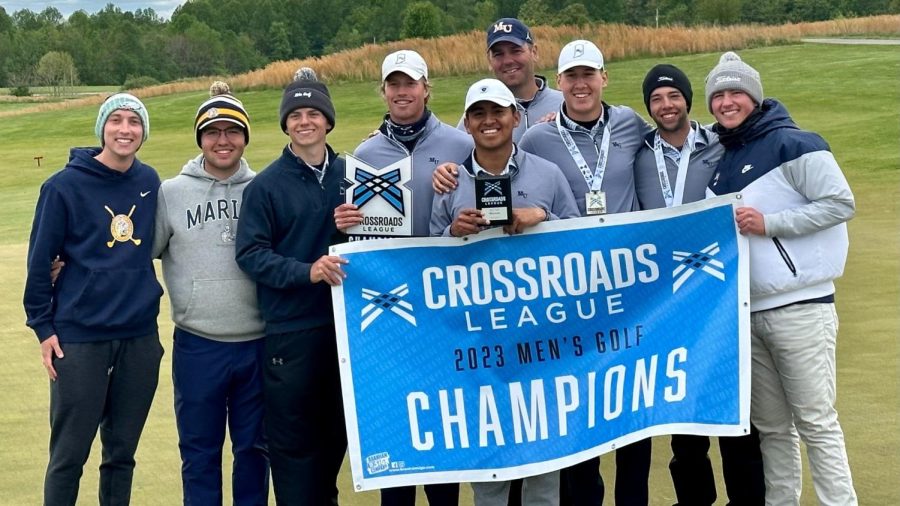 The Marian Golf team came out victorious after a tough weekend in the 2023 Crossroads League Men's Golf Championship in Laconia, Indiana.  The Knights came in clutch to come back from an 11-stroke...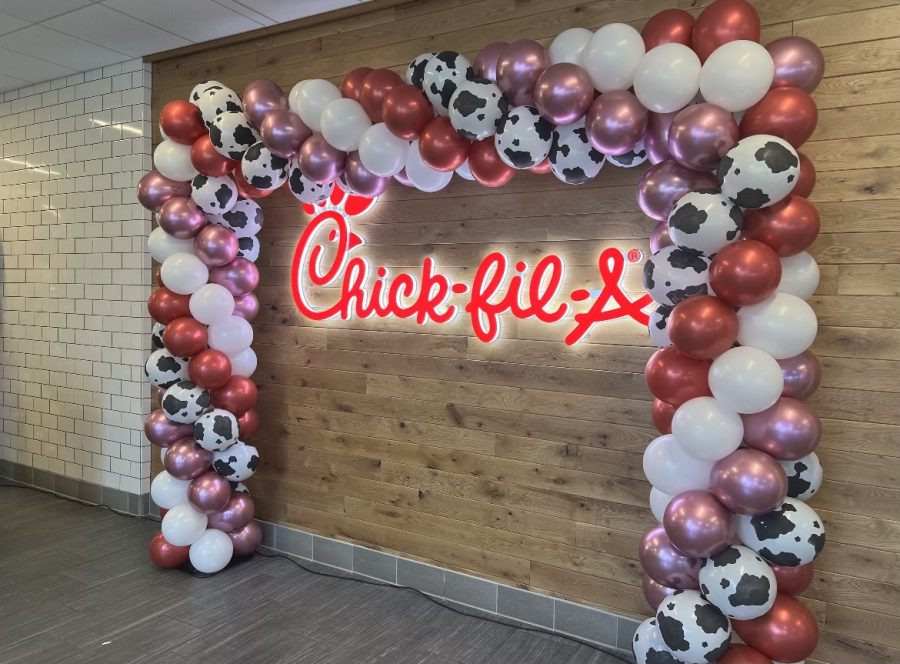 On the most recent Valentine's Day, a new restaurant had its grand opening in Alumni Hall. While Chik-Fil-A has been open for lunch since...
Sorry, there are no polls available at the moment.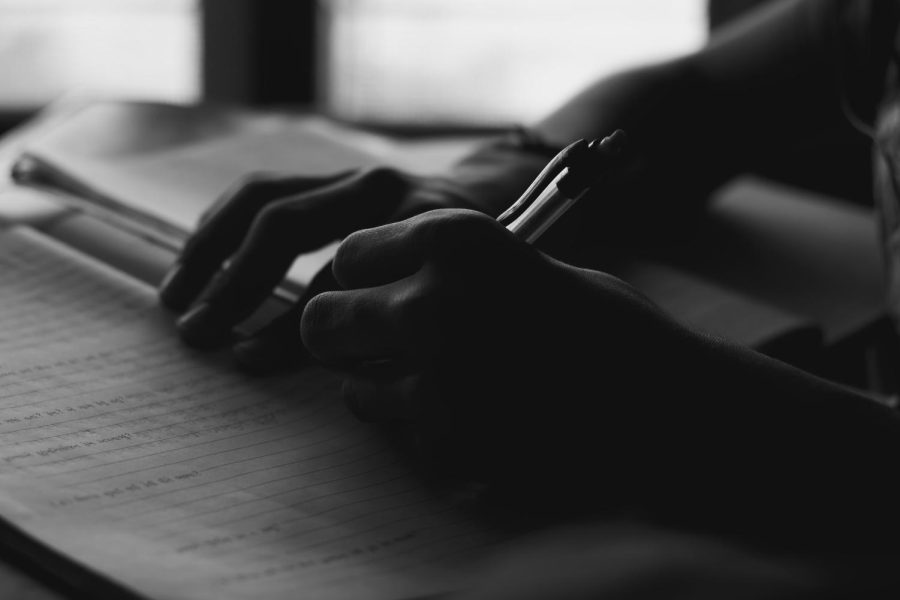 Shock your writing with a spooky twist with these fun Halloween-infused writing prompts for the whole month of October! Give...