Penn & Beech Offers Budget Friendly Valentine's Day Activity for College Students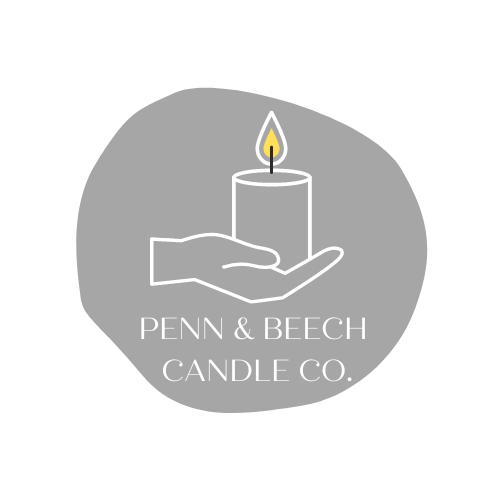 The Penn & Beech Candle Company will hold  their Valentines Day Special on Feb. 14. It will be offering a free candle to those who spend over $50 on products. It also has released its highly anticipated pink candle in time for the holiday.
Located 15 minutes off of Marian University's campus, Penn & Beech is offering an affordable Valentine's Day activity that is perfect for all ages where you can learn how to pour a candle either by yourself or with as many people as you would like. As always, if you buy three candles, you get one free. 
If you meet the $50 minimum, you are able to receive a free mini candle this week only. The scent of the candle includes three popular scents- champagne, rose petals, and leather.
"Everyone loves free things, especially when they are a quality product," said Madelyn Rogers, Events Intern at the company. 
The arrival of the new pink candles has also been highly anticipated by Penn & Beech fans. 
"Our customers have been wanting colorful candle options, and we are excited to finally deliver," said Shelby Hipp-Hermann, General Manager of Penn & Beech. 
It is no surprise that the pink candles have been a hit already, and the staff is very excited to see what scents people come up with. The company is using this holiday as an opportunity to test run the sales of the pink candle, and will bring it on permanently if they are received well. 
Both the free mini candle and pink candles are only there for the holiday as of now, but the company will update their fans and customers via social media if anything becomes a permanent option at their stores.